The World's First Product Development Marketplace
Looking to research, design, or manufacture your next product? Whether this is your first or your 10,000th product, we're here to help.
Welcome to Gembah. Start here to bring your products to life.
Research

Product Design

Sourcing

Supply Chain
Special Offer for Forum Brands Customers
We are currently offering a very special promotion to get started. The time is now to turn your product into reality. Get started with a free consultation with our product design experts. Fill out the form to redeem this special offer.
Who is Gembah?
Getting a product from idea to shelf is no easy task. The experienced teams at Gembah understand what it takes to make a product, so we've developed a way to make it easier than ever.
We connect creators, experts, manufacturers, and other partners on our platform to take the product development process to the next level of efficiency and simplicity.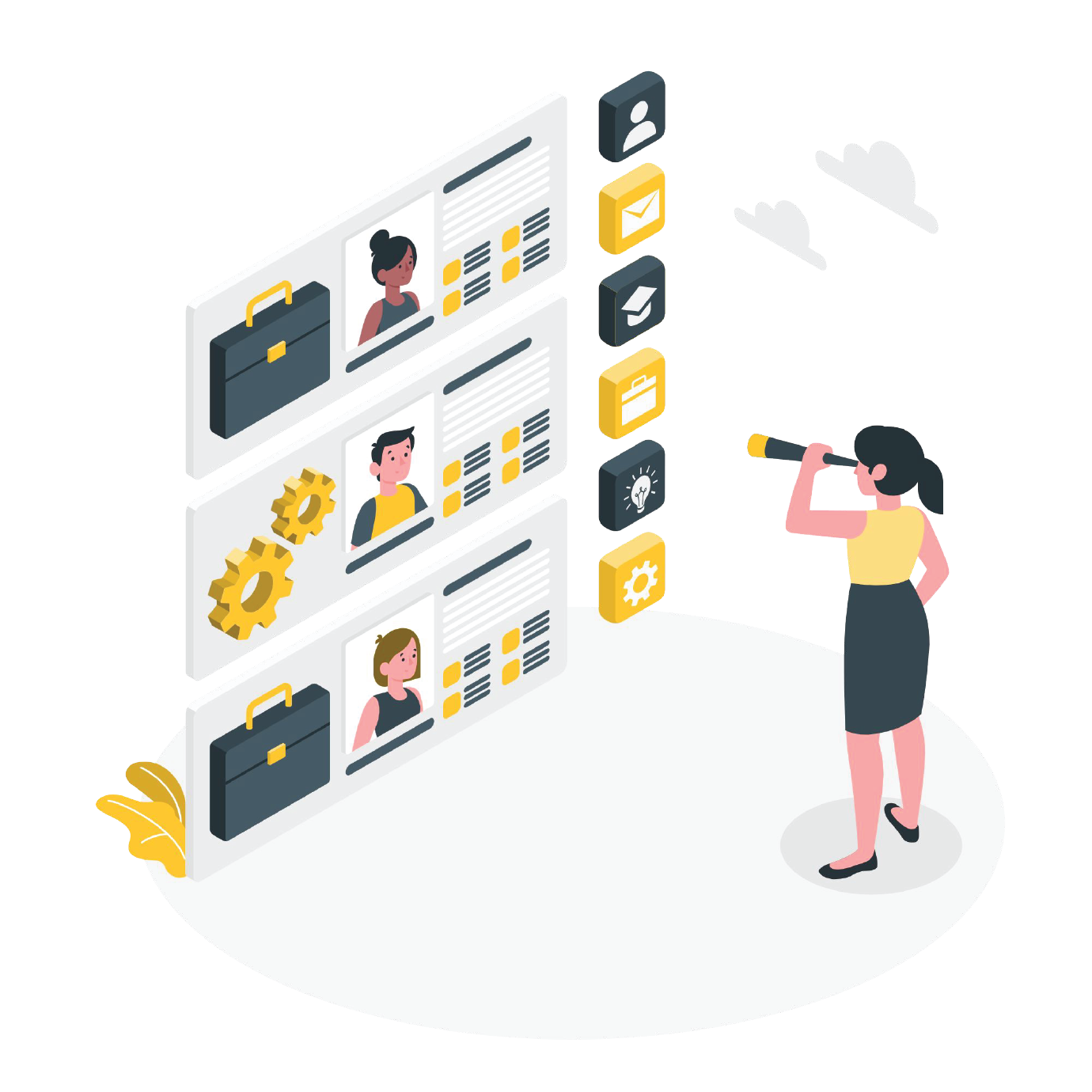 Our marketplace
Affordable expert packages to start your product journey
Easily connect with expert product designers to bring your concept to life
Already selling a product in market? The Find a Manufacturer package can help you find more affordable sourcing and manufacturing
Our platform ensures all deliverables and timelines are tracked and executed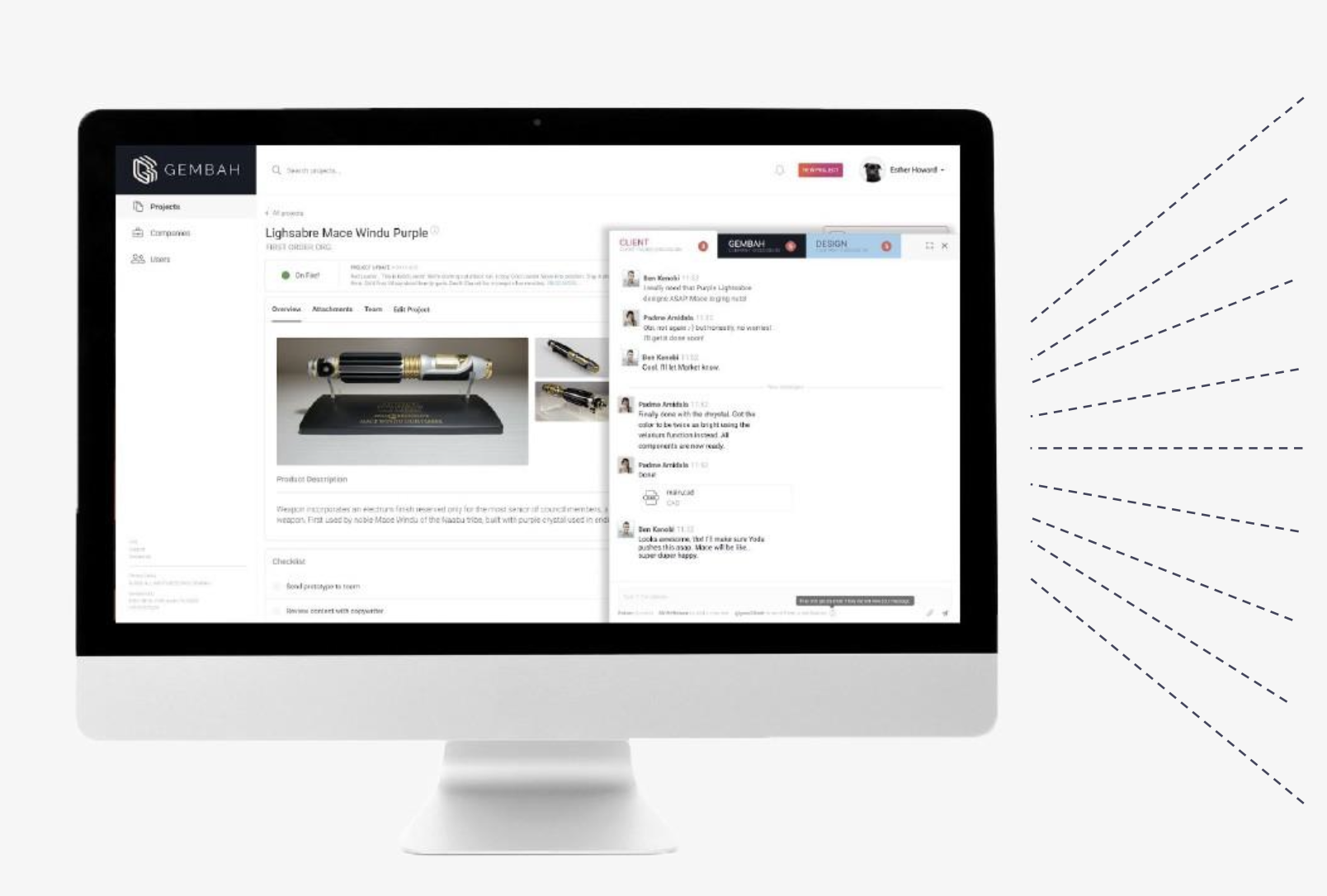 Our Platform
Finally. A Platform that Consolidates The Entire Product Development Process.
Track your Product Development Journey

Keep tabs on key milestones, deliverables and reports

Collaborate with your team and support

Manage your project timelines, spec and cost
1534
Manufacturing Partners in 5 Countries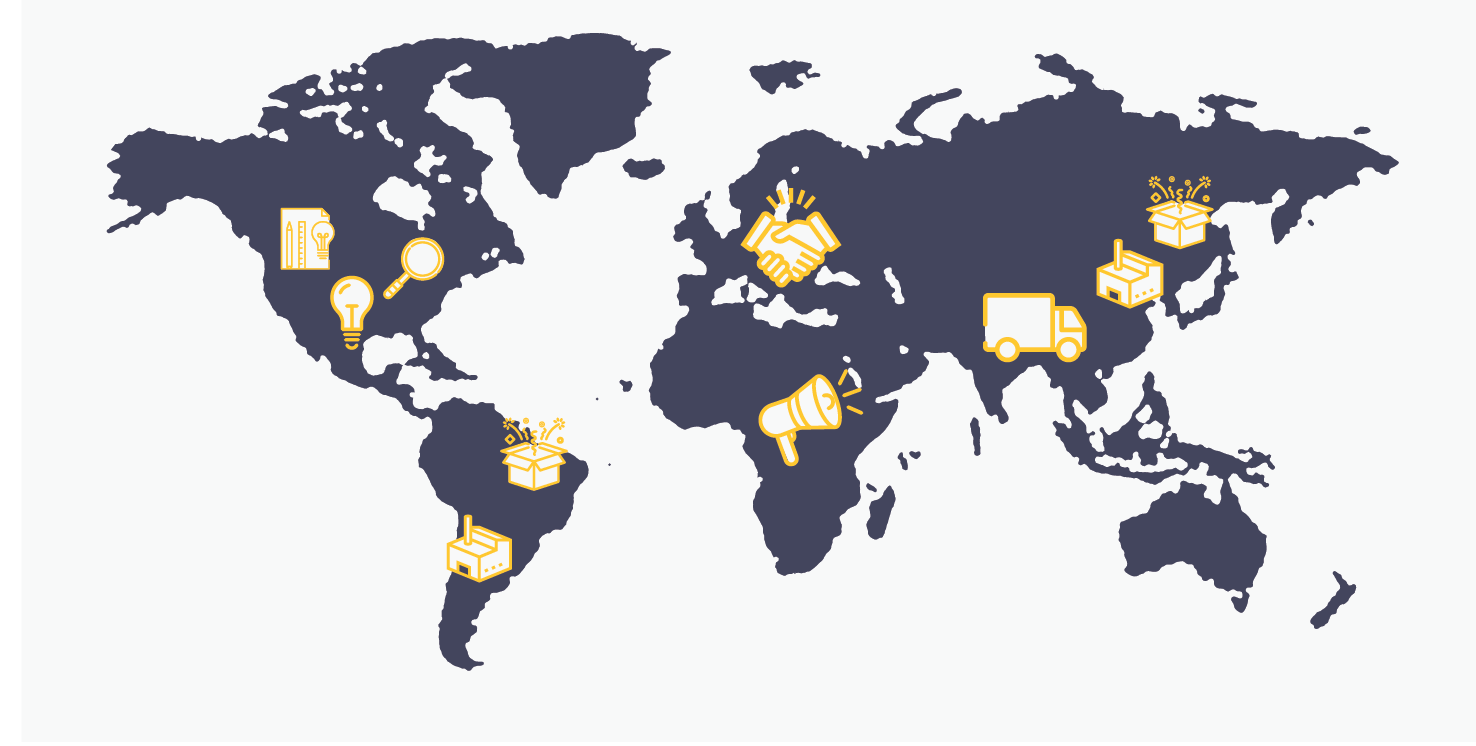 "If we didn't have Gembah, we would have been on our own seeking out a design engineer and then the production. We wouldn't have even known where to start."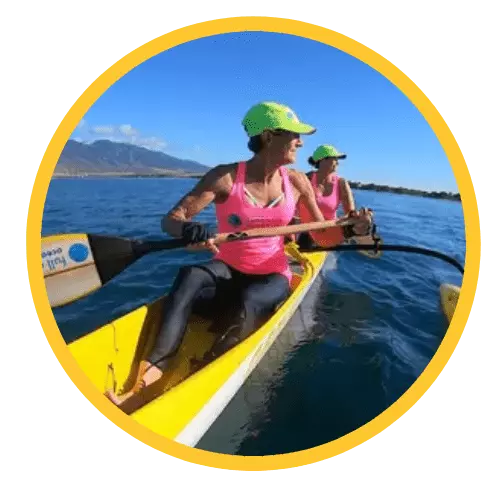 Founders, Full Circle Ocean Gear
We're here for you every step of your product journey

Our offerings cover the entire product creation, from ideation to manufacturing to shipping and logistics. Whether you need rapid 3D prototyping of a new idea or need help working with your overseas manufacturer, we have the solution to get it done.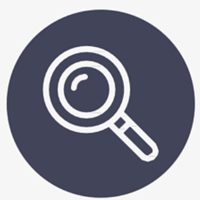 Research
In-Depth Research Gets You Started On The Right Foot.
Our team brings you the technology, tools, and proven practices to help you make data-backed decisions before you invest in product design and development.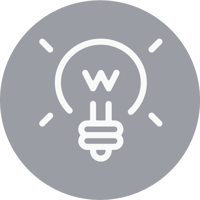 Concept
Explore all the possible options that best differentiate your product idea in the market, based off market insights and supplier feedback.
Output is a conceptually developed feasible product.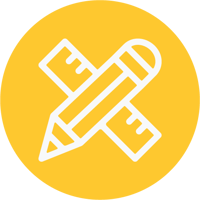 Design
The Best Product Design Starts With A Spark Of Inspiration
And that's all you need to get started. Our product designers work with you to develop 3D prototypes that are ready for manufacturing.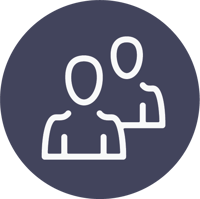 Source
This Is The Question Of "Who Can Build It Best".
Our strategic sourcing draws from our network of factories with proven capabilities to pinpoint the best fit for your needs.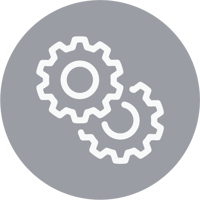 Production Management
Manufacturing Operations Management…
…is about making sure the final product matches the designs, and the production schedule is met.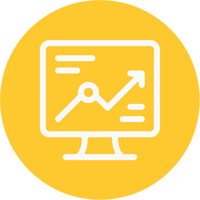 Logistics & Compliance
Your Product Is Made, Now You Need To Ship It.
If you are importing into the United States or another country, you need to make sure it follows the local rules and regulations, along with international freight shipping and customs.
Identify your Starting Point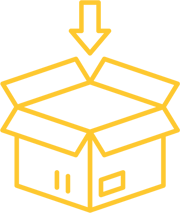 Packages
Fixed Cost
Fixed Time
Set Deliverables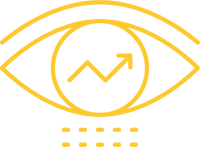 Feasibility
Early Insights
Supply Chain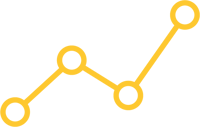 Journey
Full Development
Product Type Specific
Unique to your Need
Let us help you get started
Fill out the form above to start your journey with Gembah